2011
12.27
Well, I know I posted at least 52 times this year!!!  Not that they were interesting posts and the vast majority of them were posted later than I had planned, but I did it!  I did my goal for this year!
Now what!?!  I need to decide if I want to set another goal for this blog for next year.  Any suggestions?  Crafts, more miscellaneousness, weight loss, other miscellaneousness, photography themes, miscellaneousness of sorts?  I'm open for suggestions if anyone has ideas they'd like to share.
For now, here's the last Monday Moments post for 2011.
Our Christmas weekend!!!
Mandy helping me in the kitchen before the big Christmas Eve dinner.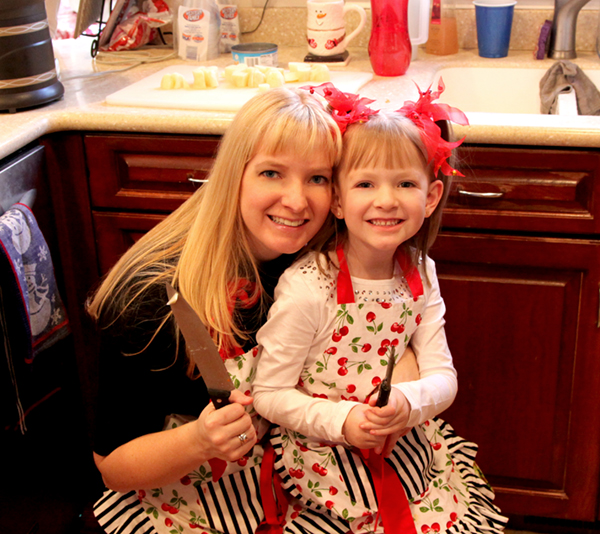 Waiting for everyone to arrive.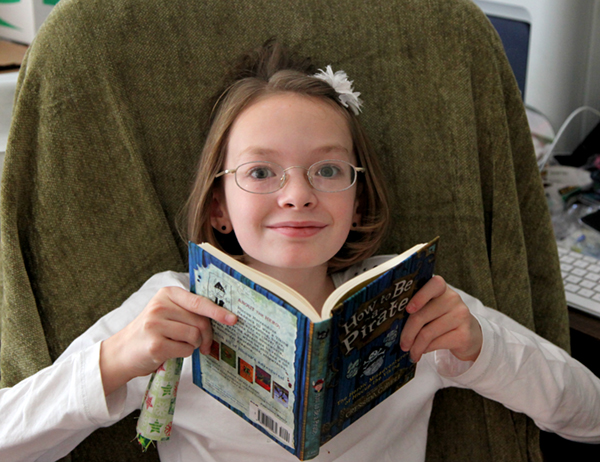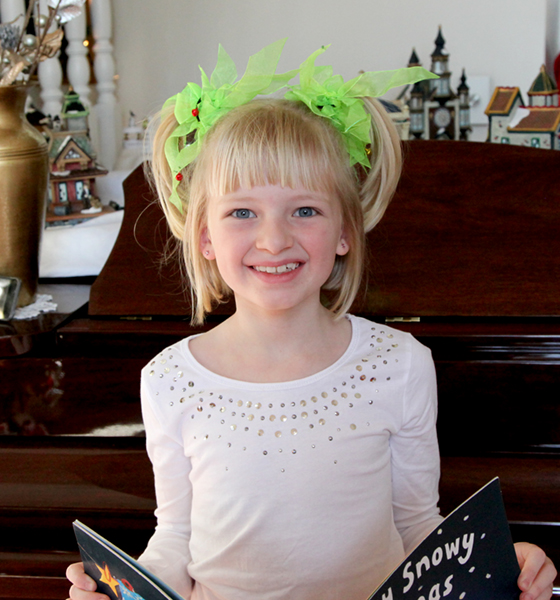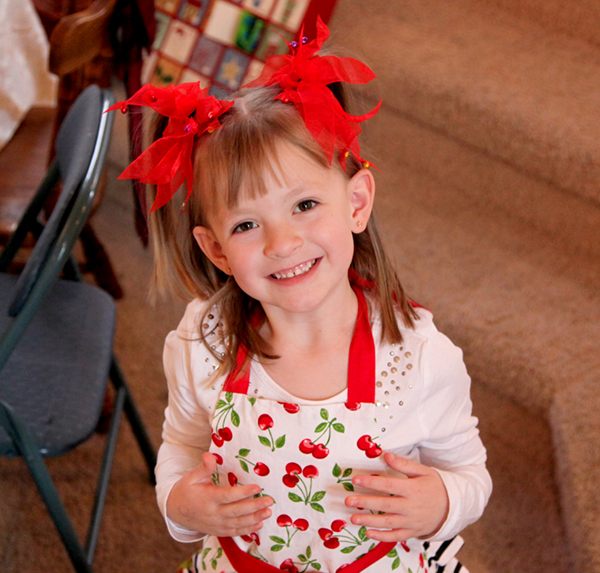 These skirts are the same as the Halloween skirts, only different fabric.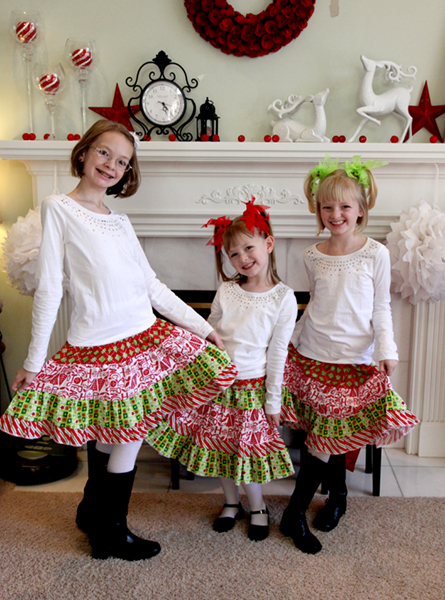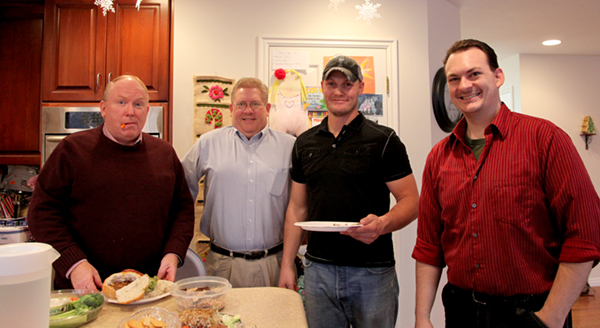 The feast, soups, bread bowls, ham, and salads.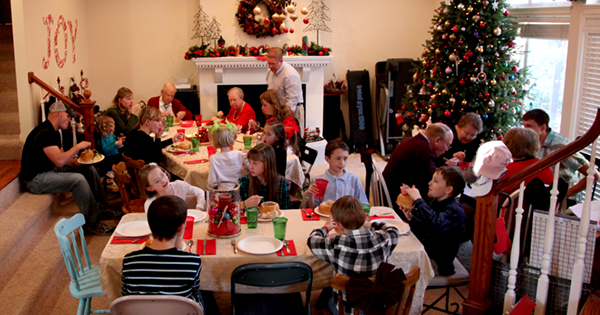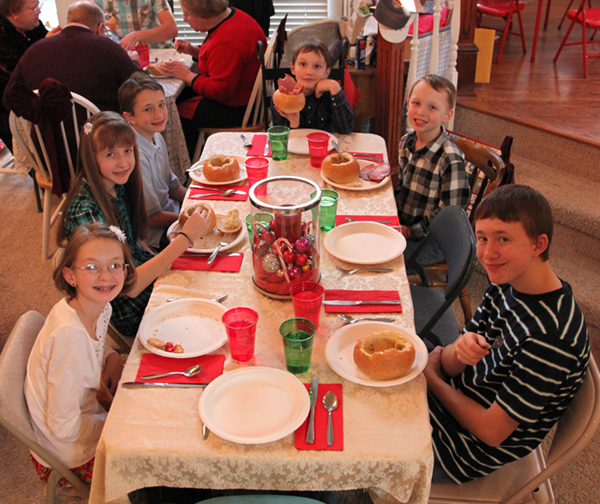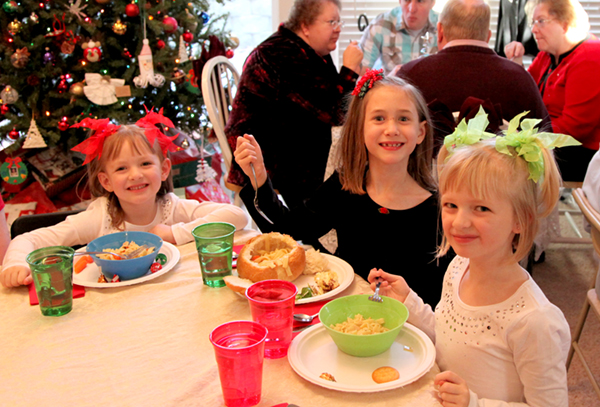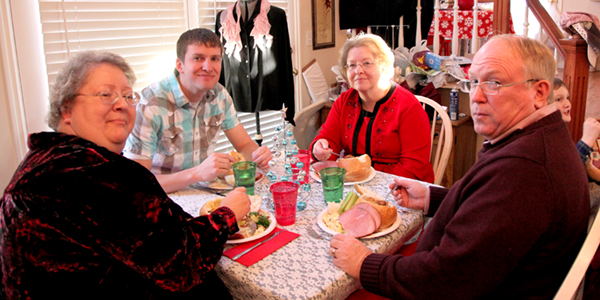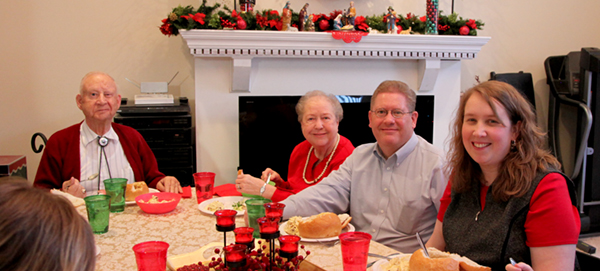 Aunt Sandy did a White Elephant game with the kids.  They were nice gifts for it being a 'white elephant'.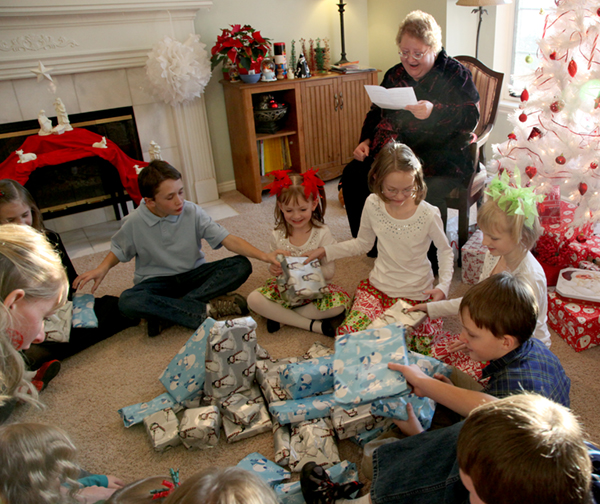 Karl and Mom.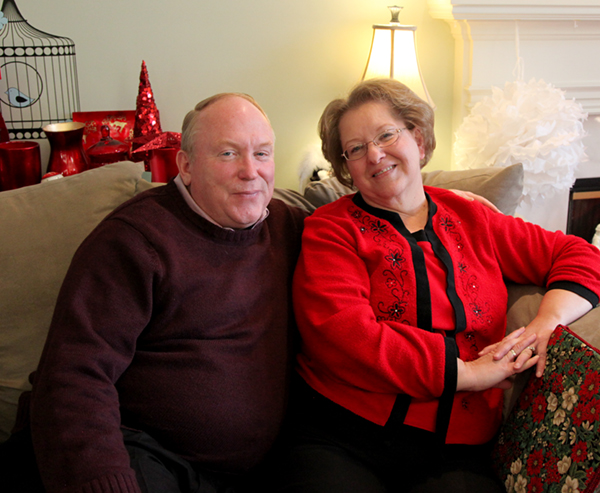 One of the most wonderful, handsome, classy, humble men you'll ever meet… my grandpa!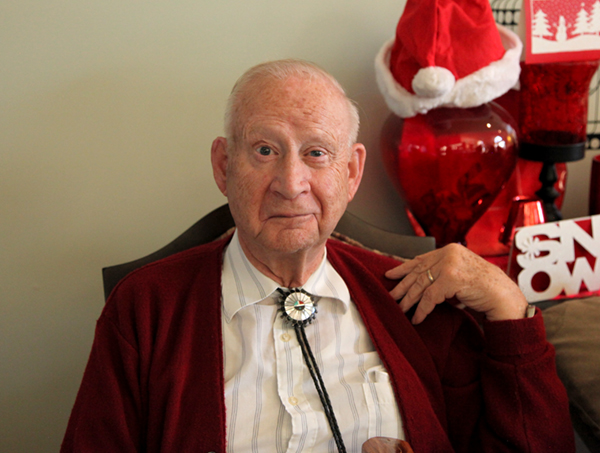 Singing Christmas songs.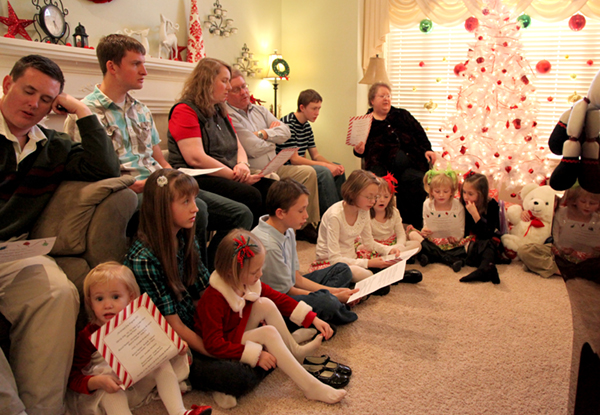 All the cousins sang 'Christmas Bells'.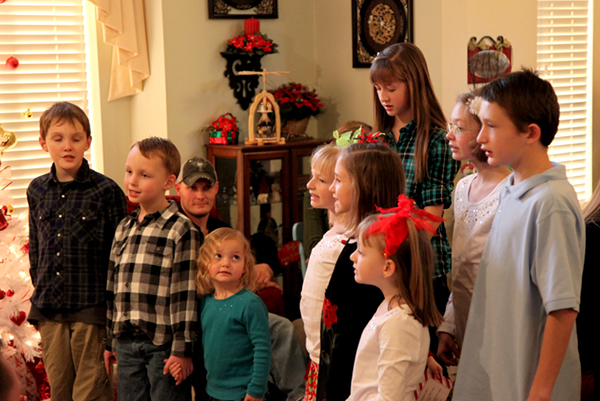 Eric sang 'What Child Is This'.  If you haven't heard him sing, you're missing out.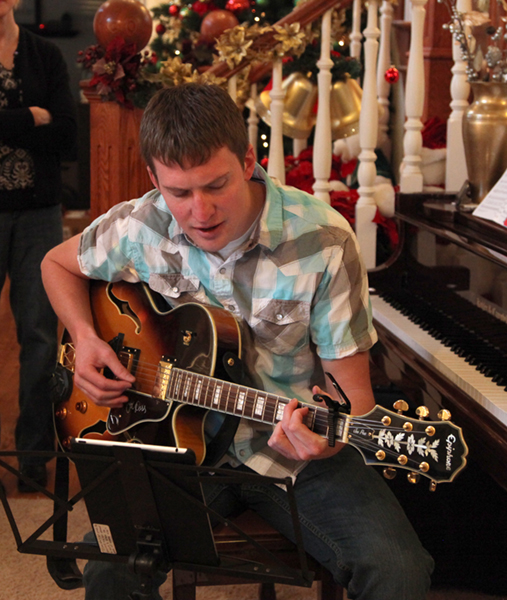 My Grandma read a story.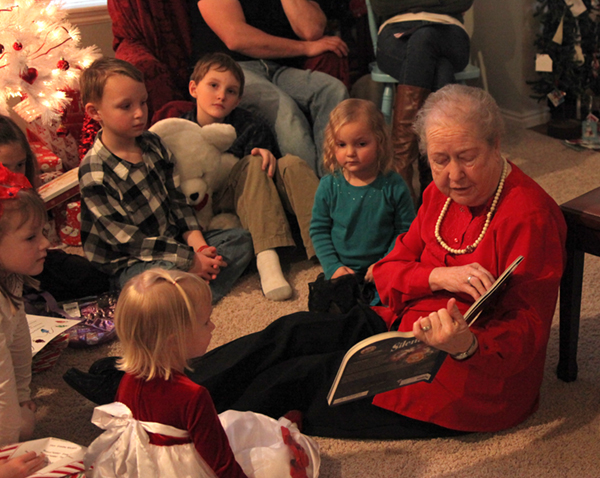 The Hurst Family sang 'Shepherds Carol'.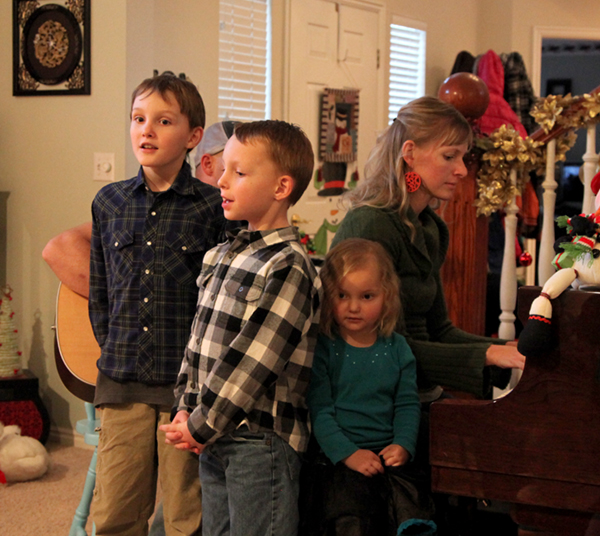 Mom shared a story.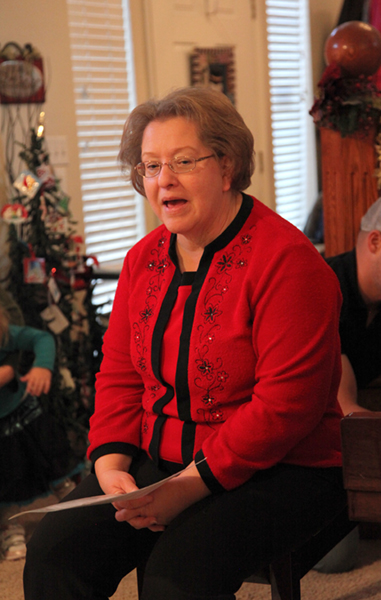 Janina and Michael played some duets.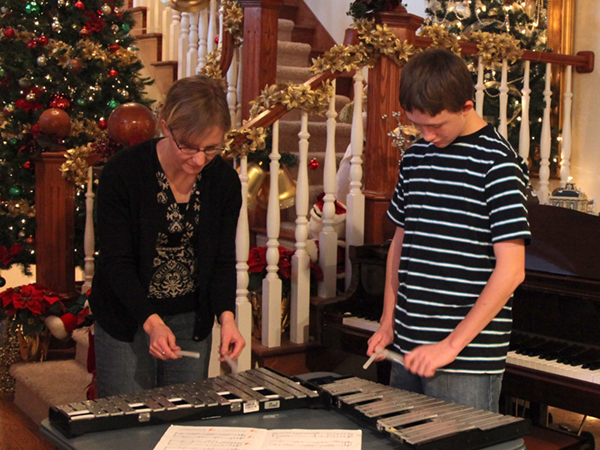 My girls sang 'Could I Hold The Baby'.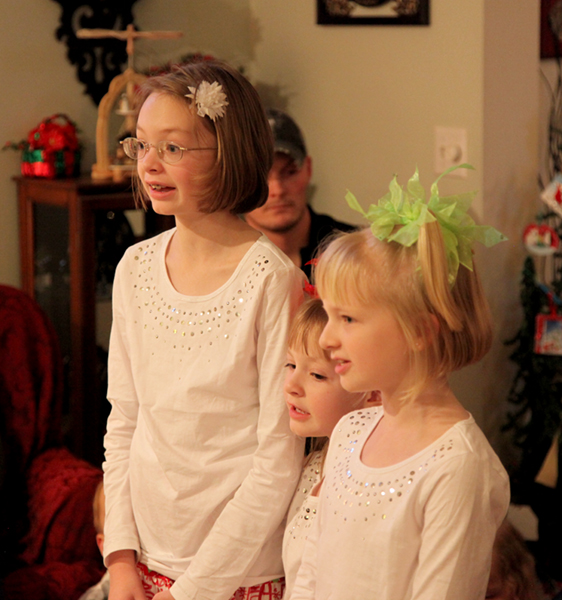 Grandpa read the Christmas Story from Luke .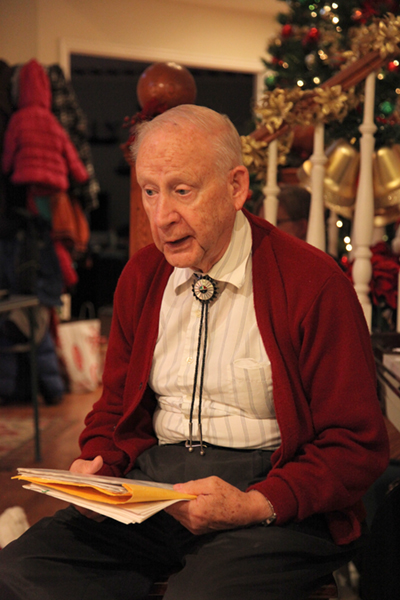 After everyone went home, we got the house back in order, moved all the tables out of the living room and brought the couches back in.
Then we opened our new pjs.  This has been a tradition of ours for the last 5 years or so.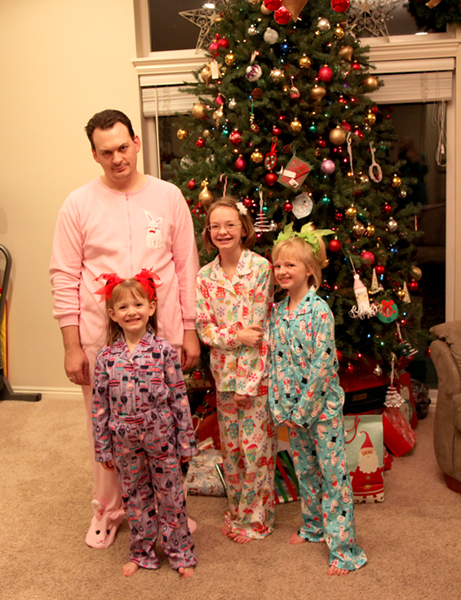 Paul looked like a deranged Easter Bunny.  For those of you who have seen 'The Christmas Story' with the red rider bee-bee gun.  Complete with the bunny feet!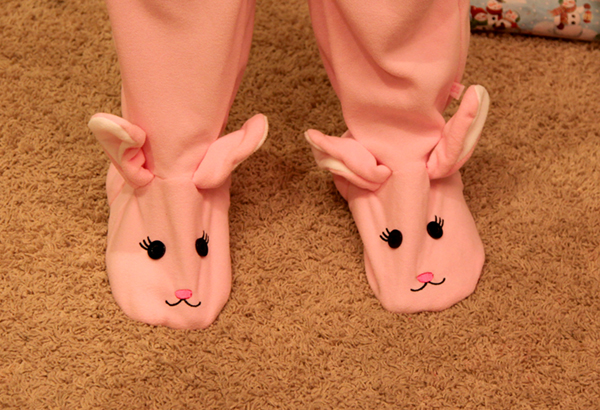 And as our tradition goes, we watched 'A Muppets Christmas Carol'.  I LOVE that movie!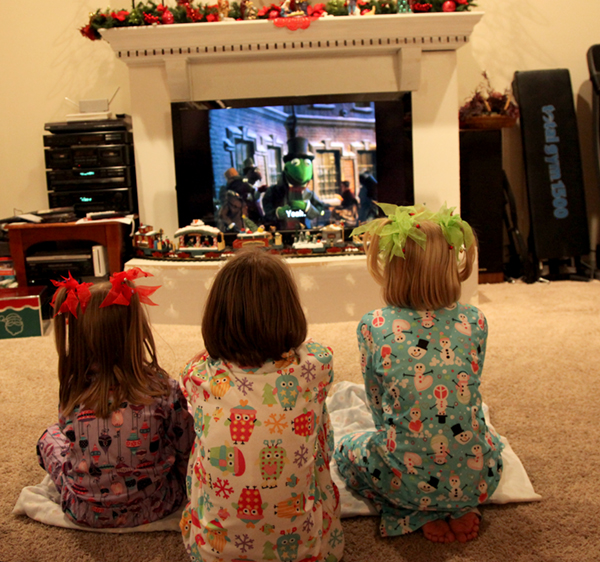 CHRISTMAS MORNING!!!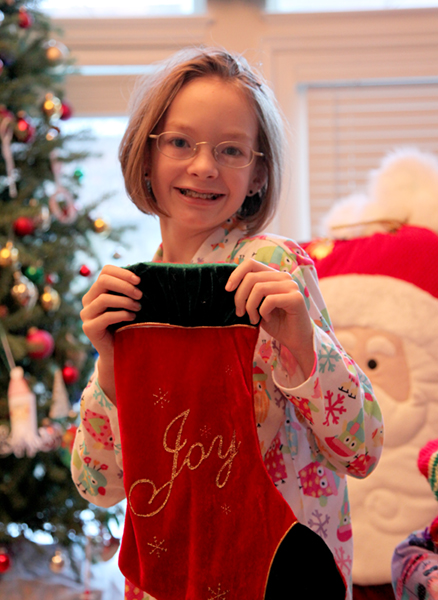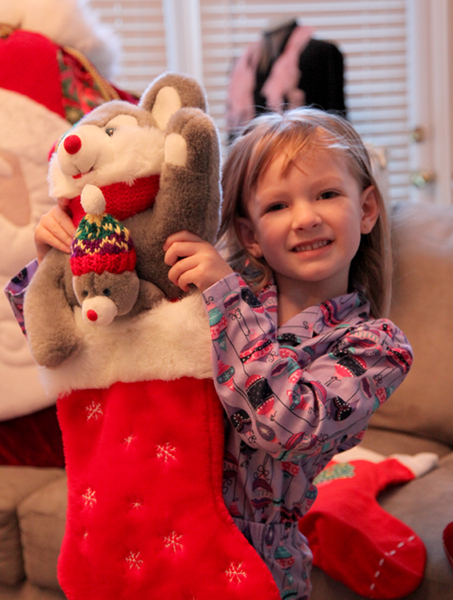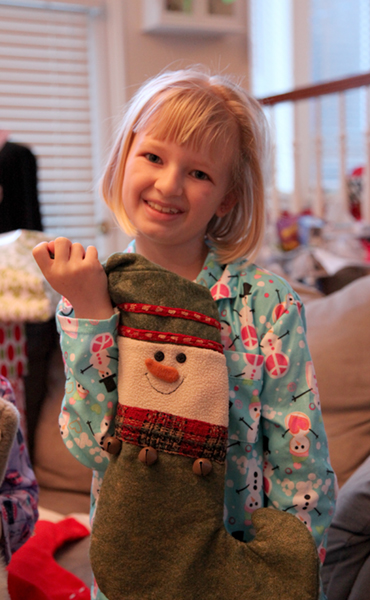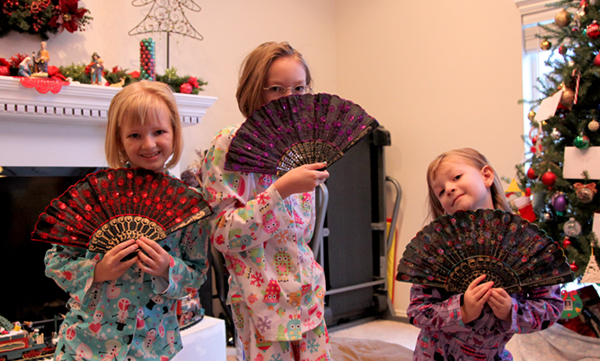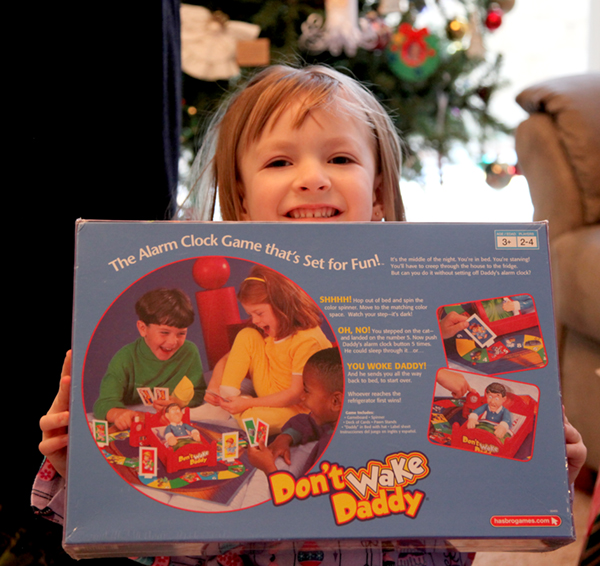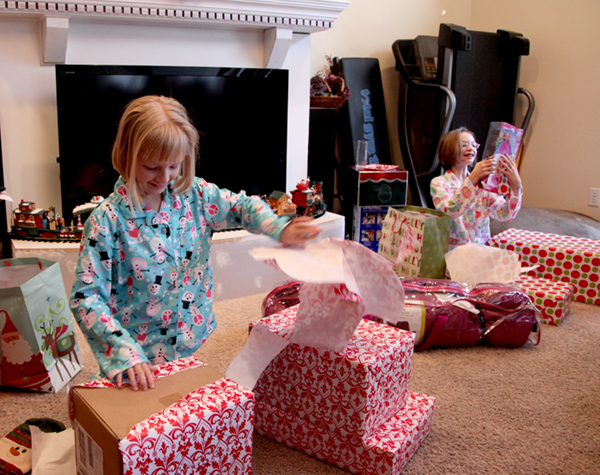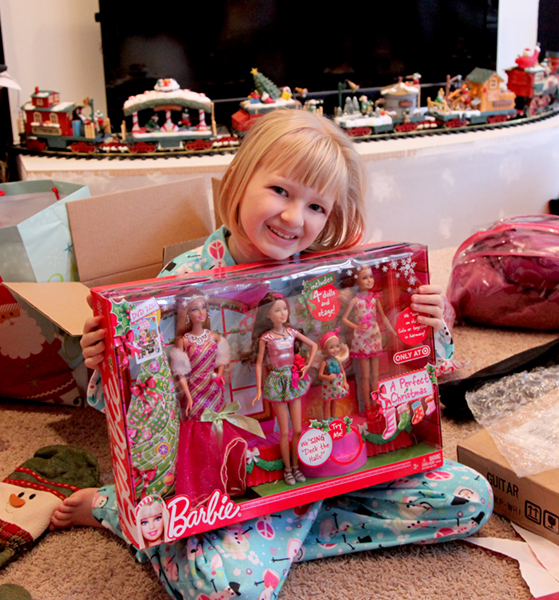 Ashley asked for a ukelele.  In 5th grade, they teach the kids the ukelele, and she wanted one of her own.  It's white so she can decorate it with vinyl, like we did her violin.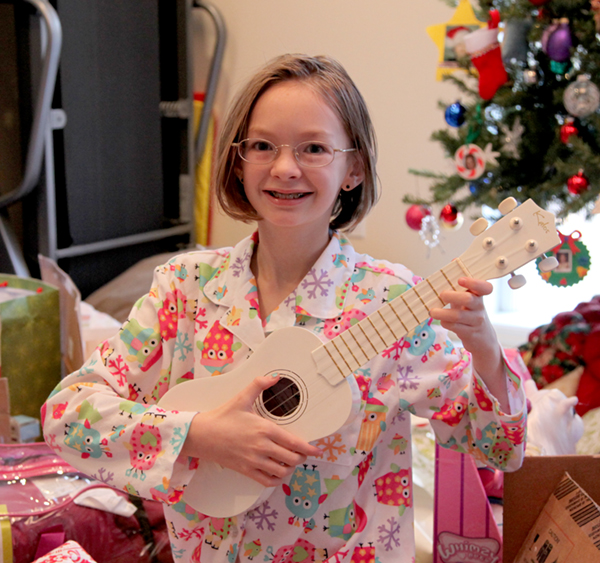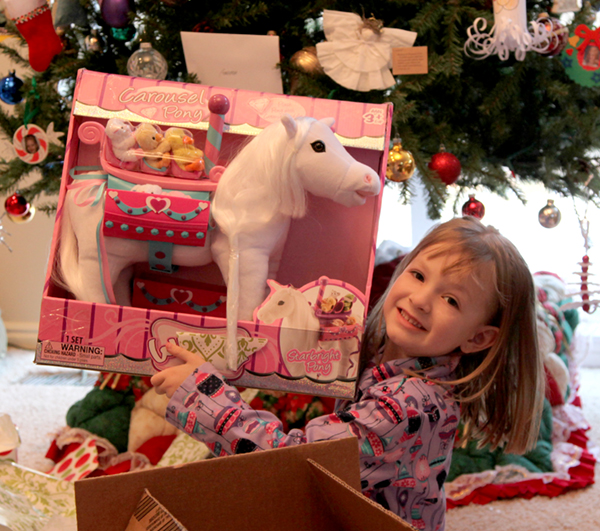 Trinkett wanted to be with us, but it was still too early for her.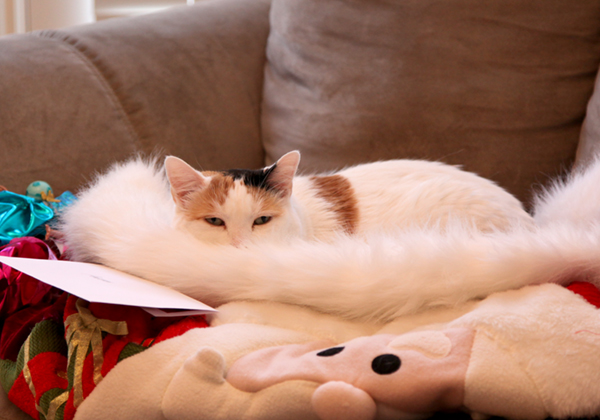 Can I just say that ruffle fabric is totally AWESOME!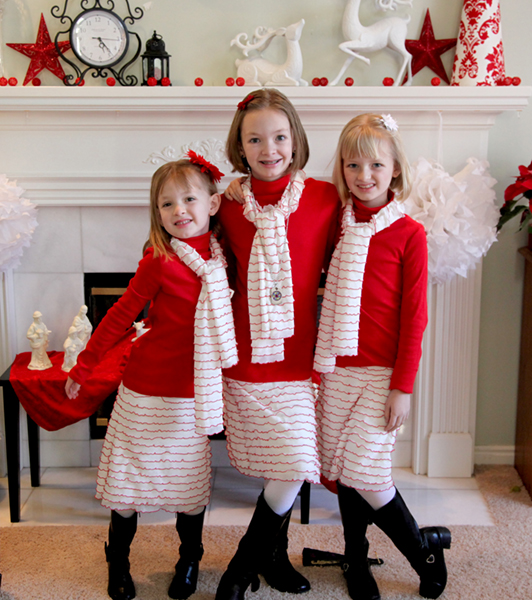 Paul got his hands on an Etch A Sketch.  Not too shabby!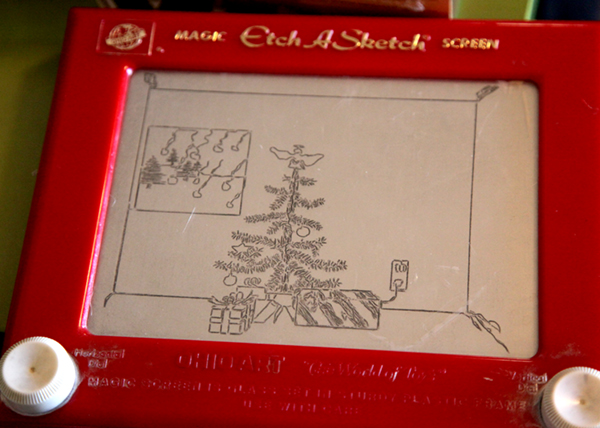 I forgot to blog about our most recent addition to our Christmas decor.
This year I made a large Grinch and Max for outside!
Yes, Max is a bit too dark, I'll be fixing that before next year.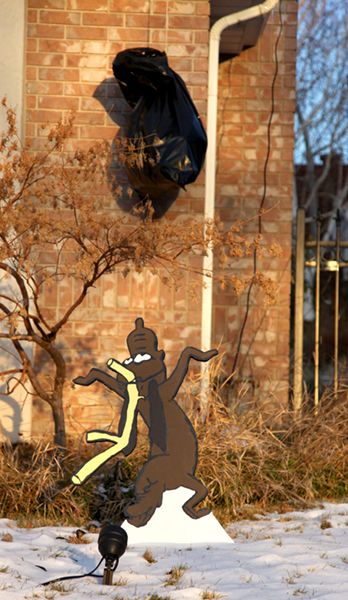 The Grinch is 5 feet tall!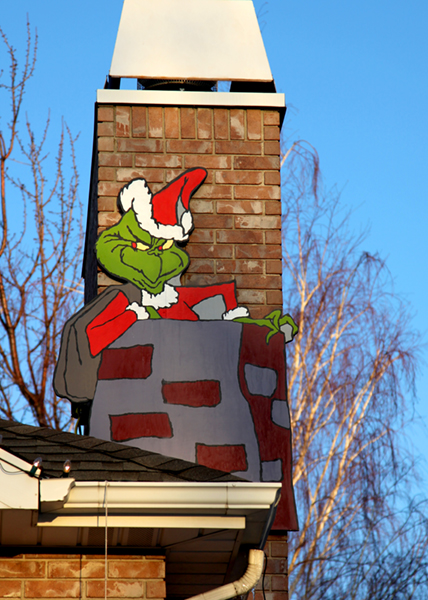 I hope everyone had a wonderful weekend!
P.S.  Here was our Christmas Card this year.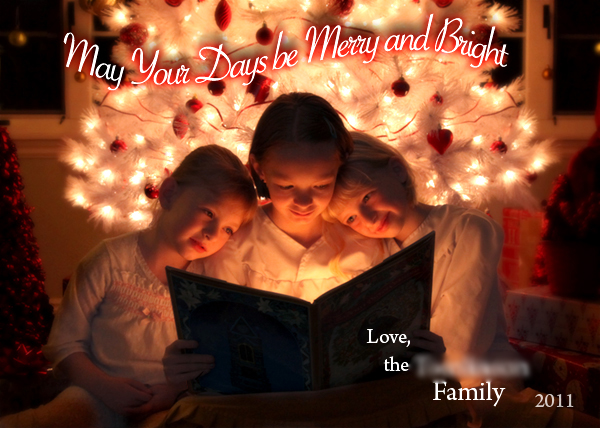 Just in case I'm too lazy to post again…
Have a wonderful New Year everyone!