2012
06.06
As promised, here are Eden's baptism pictures.  Well, at least pictures of her in her dress.  I didn't take many pictures the day of since everything was so crazy and hectic.
(If you would like to know more about baptism and The Church of Jesus Christ of Latter Day Saints, go here.)
So, here she is in all her beautiful cuteness!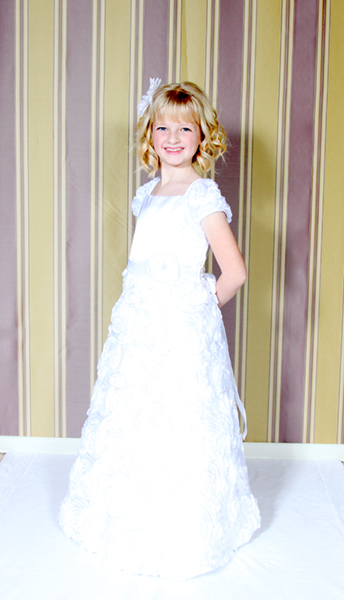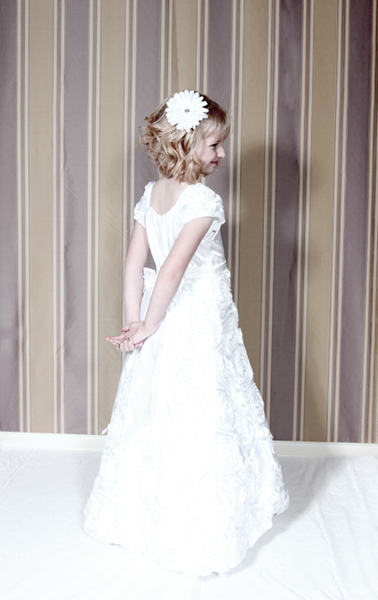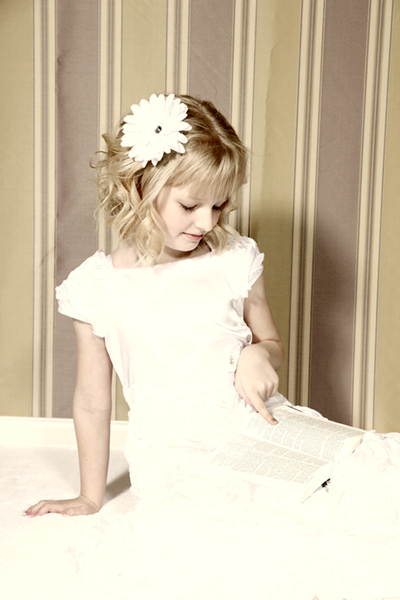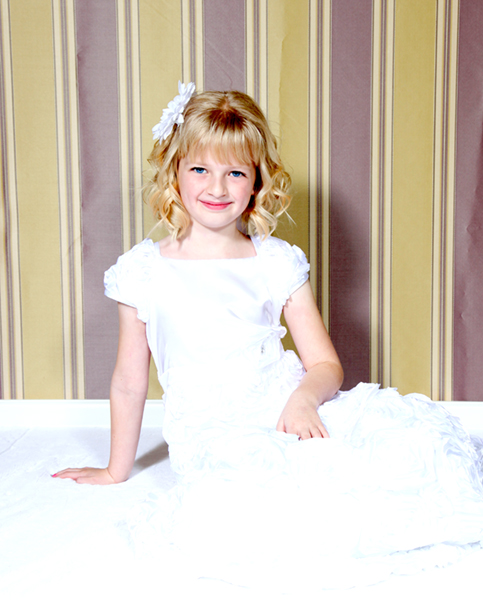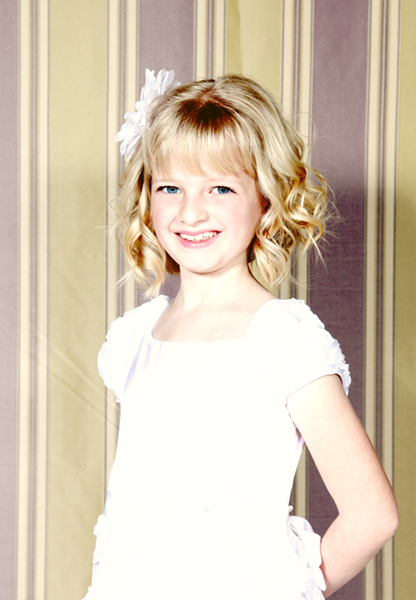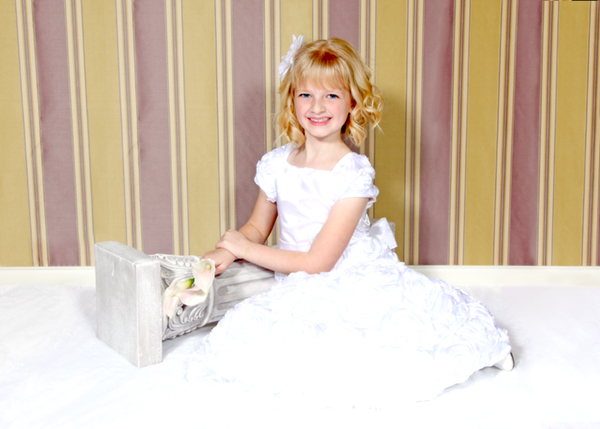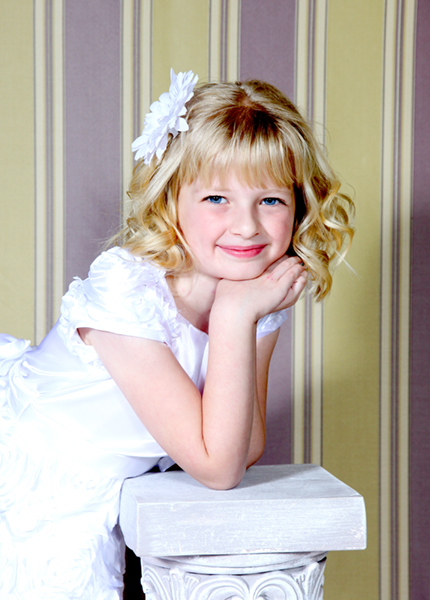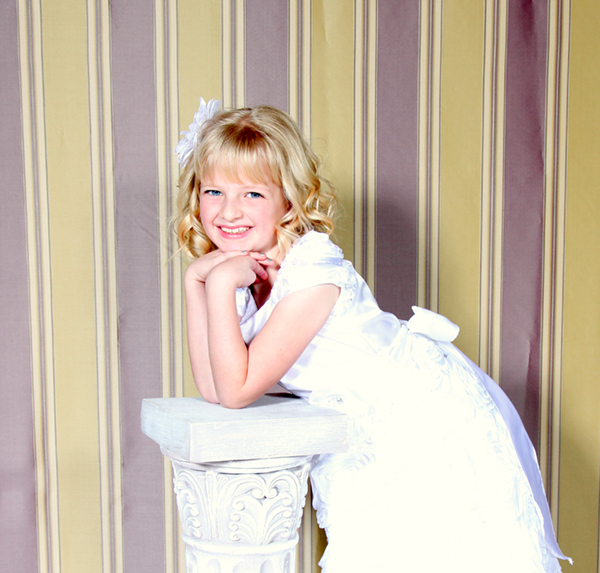 We had a slide show of her going while she was changing.  Unfortunately, it stopped half way through.  So here it is in its entirety if you'd like to see it all!
xc
It was a wonderful, special day!  She was so happy and excited throughout all of it!
Eden, remember how you felt that day!  We love you!